Corona virus updates
WORLD OUTLOOK
Welcome to Fountain of Peace Broadcasting Network (FOP Radio) from Moyamba, Southern Sierra Leone. Our Radio plays on terrestrial air-play and stream features some of the all-time greatest gospel artists, cultural shows and intentional co-operation rebroadcast contents. We also like to throw in some surprises from time to time, seasoning our gospel broadcast with moral songs, oldies to gain interest so that by all means possible, we win them over.
WORLD STATISTICAL OVERVIEW
MANOR RIVER UNION COUNTRIES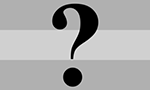 Sierra Leone
Last Updated:

Loading...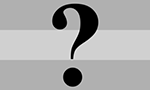 Guinea
Last Updated:

Loading...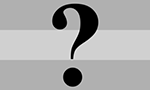 Liberia
Last Updated:

Loading...
FOP Radio is a media entity placed to serve communities in Moyamba district and other regions within Southern Sierra Leone. We would love to hear from you.
Head of Programs
If you have any part of our broadcast you are unhappy with, please contact us at complaints@fopradio.org